Frequently asked questions
HOW DOES SOLAR WORK?
---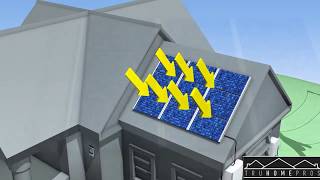 ---
DO I NEED A BATTERY FOR MY SYSTEM?
---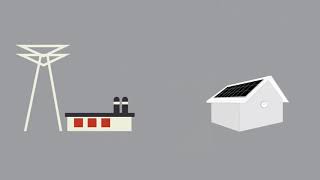 ---
CAN SOLAR REALLY SAVE ME MONEY?
---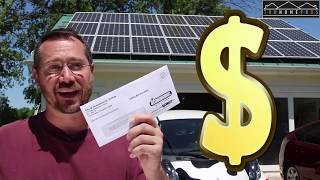 ---
DOES SOLAR WORK WELL IN MICHIGAN AND INDIANA?
---
You are already paying for solar you just don't own it. The electric company's and the automobile indutry must be a certain % green by 2030. If this technolgy is being used by the electric company why shouldn't you?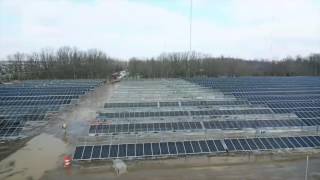 Michigan's first 'solar garden' dedicated under partly sunny skies Updated Apr 02, 2019; Posted Jun 10, 2016 ALLENDALE, MI - Consumer Energy's first "utility-scale solar garden" was formally dedicated under partly sunny skies on Friday, June 10. Located on 17 acres of land owned by Grand Valley State University, the facility uses 11,200 solar panels to generate up to 3 mega-watts -- enough electricity to power 600 homes, according to executives from the Jackson-based utility. Lined up on a former farm field, the rows of black 3-foot by 6-foot panels are pointed towards the south to catch the sun's rays from sun-up to sun-down. The panels were made in Saginaw.
---
HOW DOES THE TAX CREDIT WORK?
---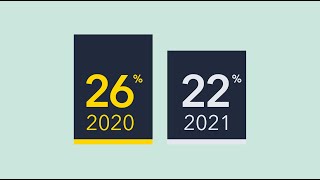 ---
WHAT MAINTENANCE IS THERE?
---
The only reall maintanence is if there is a heavy snow and you don't want to wait for it to melt then you can use a snow rake designed specifically for solar panels.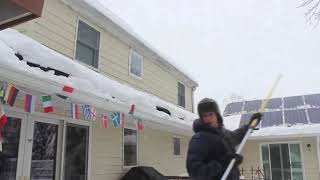 ---
HOW MUCH DOES SOLAR COST?
---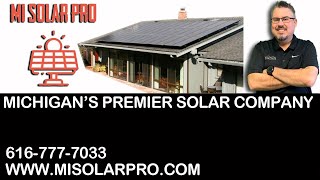 ---
---